We are diligently studying the art of gray hardwoods. We're not masters yet, but we've had a few successes.
First, some inspiration pics to get you on board in case you're skeptical. And please note "gray" is the easiest term, but really it's a weathered, old-but-new, sometimes beachy, sometimes old-world-french looking combination of goodness that we're calling "gray".
This option below is TILE, made to look like gray weathered wood. Nice.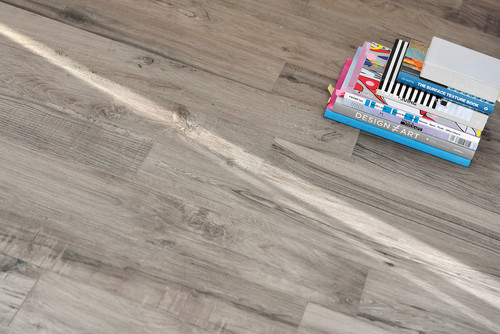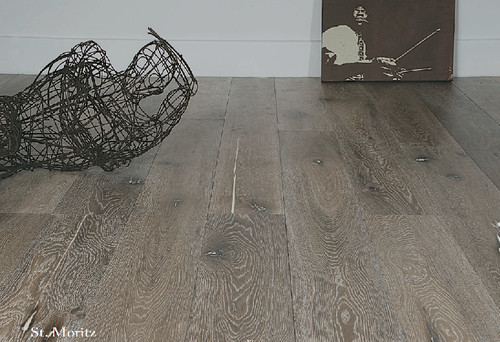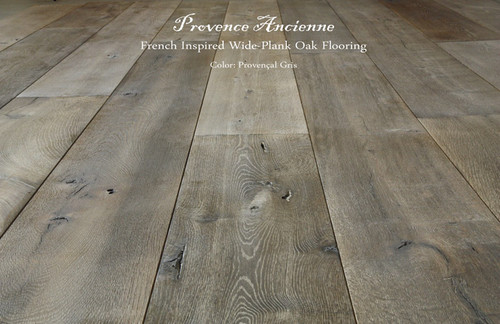 2 Case Studies:
First, our most recent completed home on Wentwood. These were the samples we chose from:
And, final product here...
...and here. Lovely.
Our very own Megan Bean recently did gray hardwoods in her Lake Highlands remodel.
Assuming you're now a gray hardwood junkie like us, here are some other interesting options to check out:
Two options for gorgeous, pre-engineered gray hardwoods:
Du Chateau Floors in the "Vintage Remains Collection"
"Oyster" color in the "Old Virginia" collection or "Sea Grass" color in the "Cape May" collection at Patina, here in Dallas.
And, an interesting blog post from Bob Vila himself (who knew Bob was so trendy). He achieved gray hardwoods with a hardwax floor treatment and a product called "fumed" from a company called Monocoat. His results were beautiful, but lots of people don't want hardwax floors anymore. They look great though, check them out here.
Like we said, we are students, so we'll report back with more learnings. And we're happy to share and then send us pics of your results.
Inspired and in love with our job,
Coats Homes